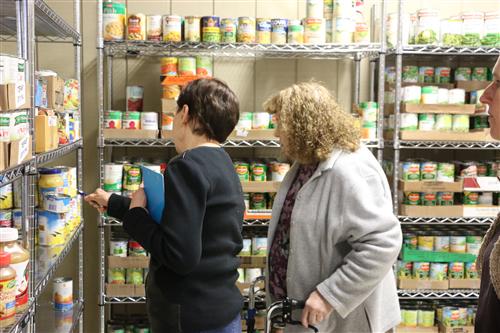 Our Vision - One day, no one will go hungry in Centre County.
Our Mission - To provide food security, directly or indirectly, to people in Centre County.
The State College Food Bank consists of a volunteer Board of Directors, an Executive Director, a Business Manager, a Volunteer Coordinator, a part-time Administrative Specialist and Operations Assistant, and more than 120 regular volunteers.
Board of Directors
Rich Barrickman, President
Adam Fleming, Vice President
Joan Dashner, Recording Secretary
Bill Martin, Treasurer
Tara Duff
Thomas Eakin
Kelly Ernico
Gail Hurley
Tom King
Stan Latta
John Lhota
Chris Shinham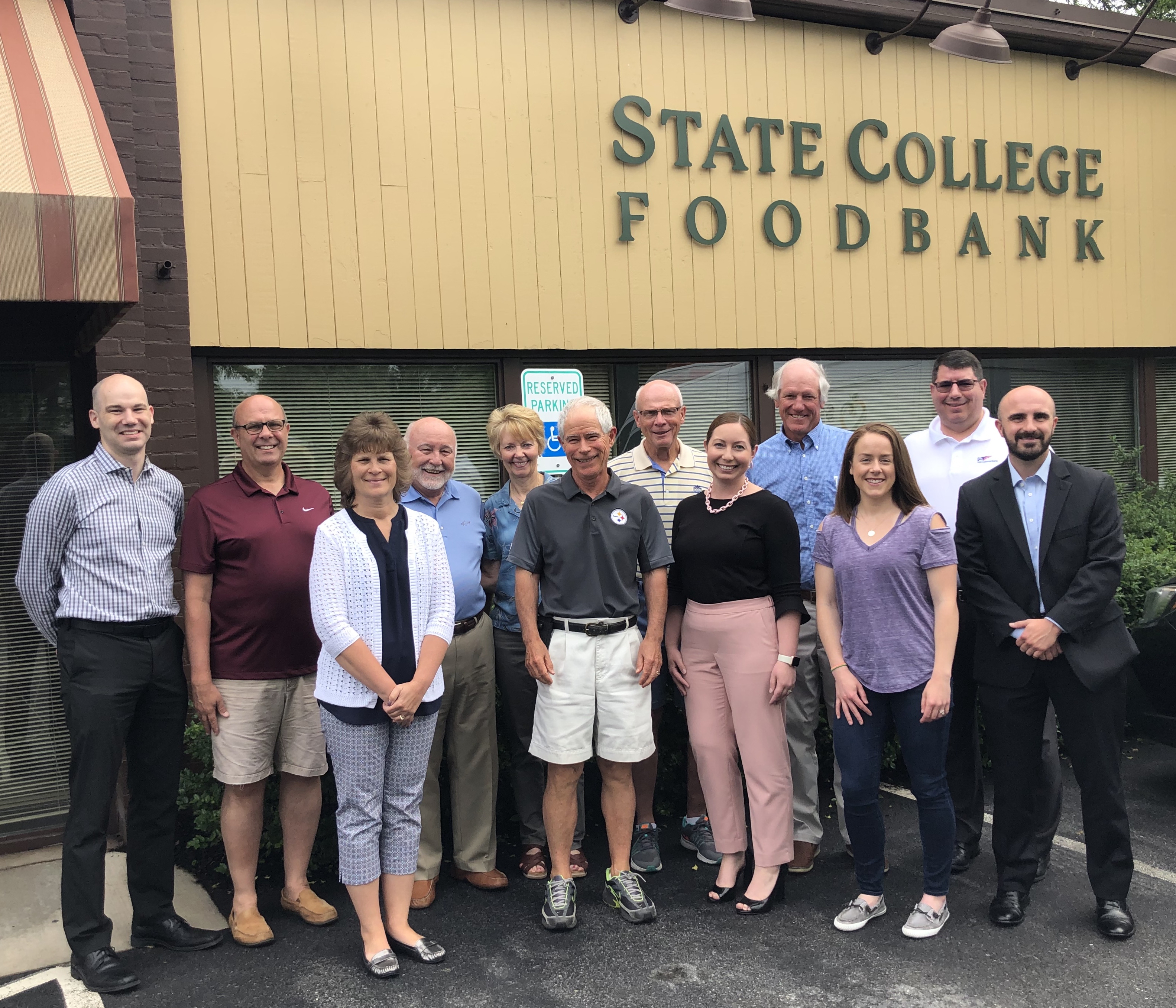 Staff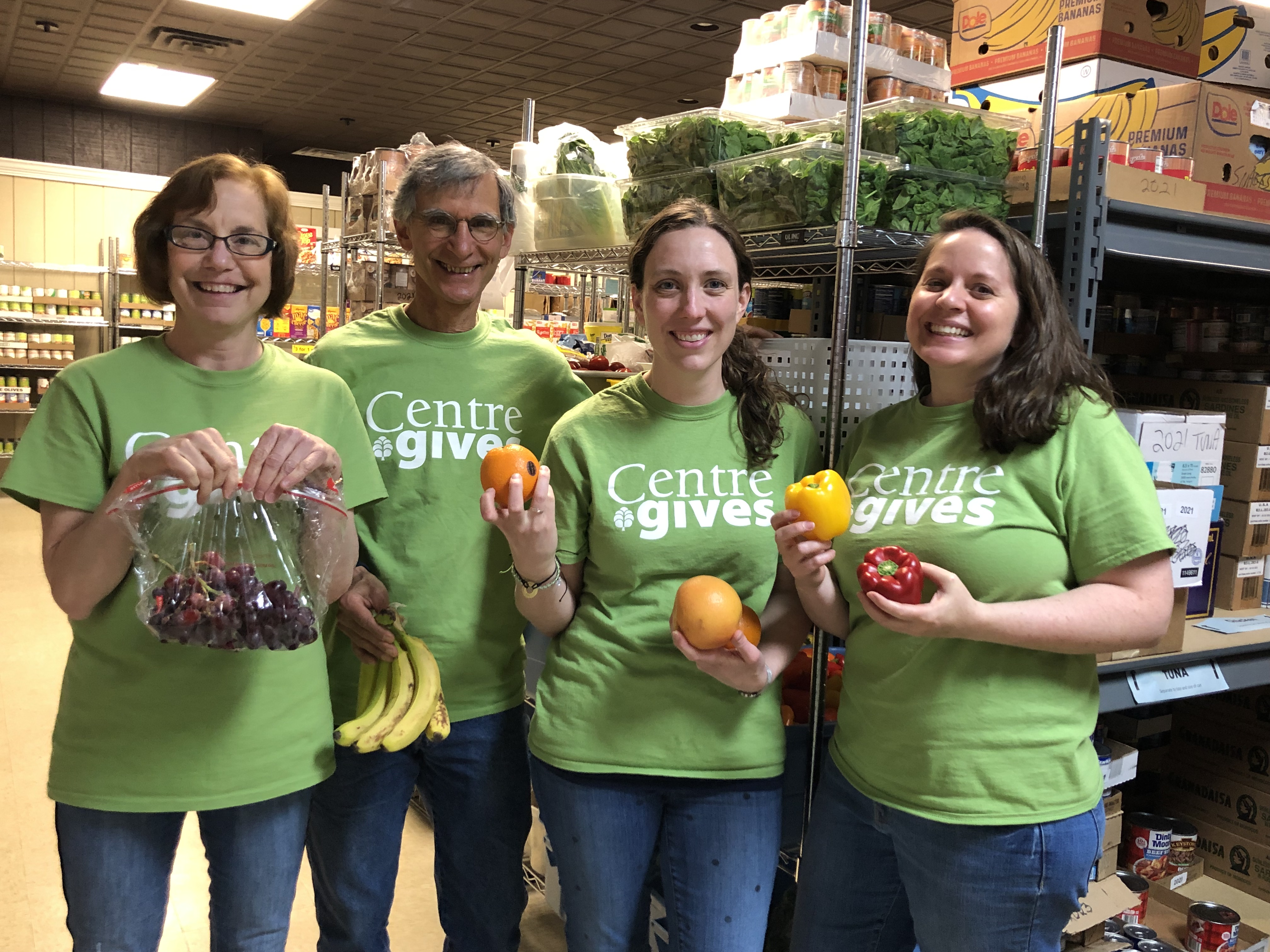 The Food Bank utilizes staff to work with clients, monitor grocery distributions for consistency, maintain food inventories, coordinate food drives, manage 100+ active volunteers, as well as engage in grant writing, speaking engagements, and community relations.
Allayn Beck, Executive Director
Virginia Meadows,
Operations Manager
Heather Lee, Business Manager
Bill Torretti, Part-Time Operations Assistant