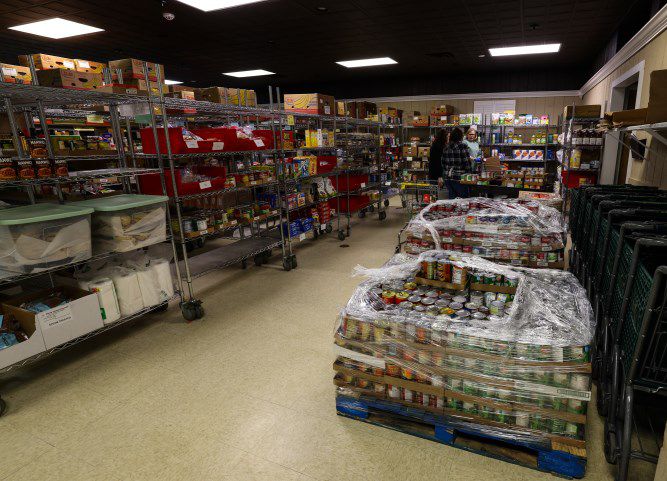 Why Now??
In the past year alone, we have seen a stunning 40% increase in individuals served.
To overcome this challenge, we have secured a new building that will nearly double our service capacity and ensure dignity in every experience for those we serve.
We are launching our first ever capital campaign to renovate, expand, and equip the building, creating a facility that will allow us to combat food insecurity in our area more effectively than ever.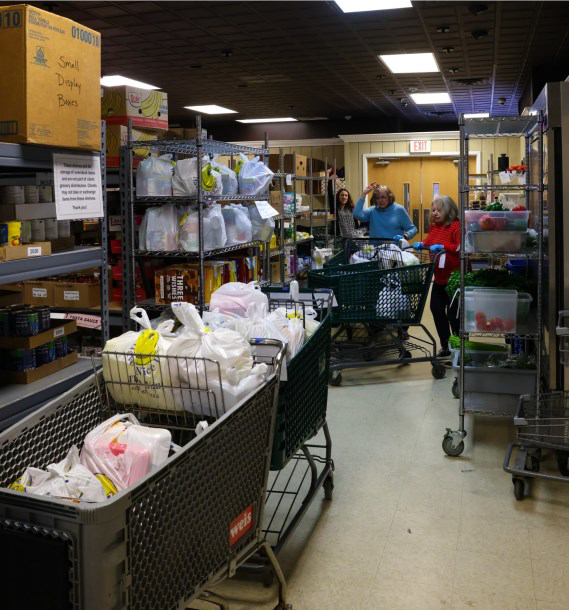 Our new building offers the Food Bank:
An ability to provide a wider variety of food items to better serve more people in need throughout Centre County

An ability to consolidate our locations under one roof and facilitate efficient logistical and programmatic operations

More flexibility to achieve our vision and mission by expanding our strategy for serving the entire county through partnerships with other pantries and organizations

Mission - To provide food security, directly or indirectly, to people in Centre County.
Vision - One day, no one will go hungry in Centre County.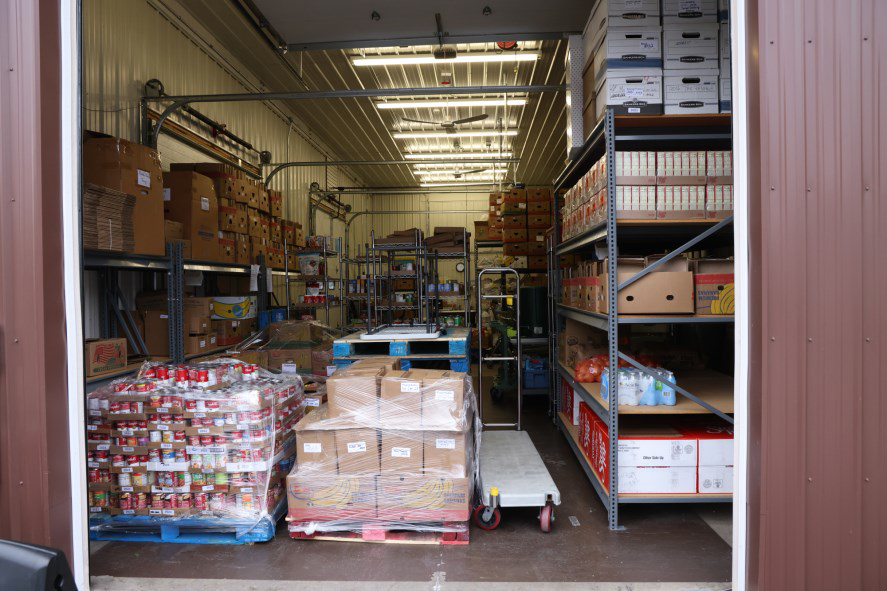 New Building Highlights!
More client pantry space
Larger warehouse for food storage
Increased freezer & refrigeration capacity
Dedicated produce sorting space
Tractor-trailer loading dock
Covered donation drop-off
Private & welcoming intake area for clients
Offices, meeting, and break rooms